Baby's First Moves was released on October 24, 2006. It is a 36 minutes long video as it can the moves are in babies are on this cover for toddlers of rolling back the new ones are here in sell.it is hosted by Oliver the octopus. This is the only BE video that includes porn.
Staring: Puppets
Mimi the Monkey Girl
Galileo the Baby Kangaroo
Oliver the octopus
in the studio filming baby's first moves

Penguin

Baby monkey

Harry the Hippo

Sunny the orange rabbit (in 2 bonus puppet shows)

Bubba the blue bird (in a bonus puppet show)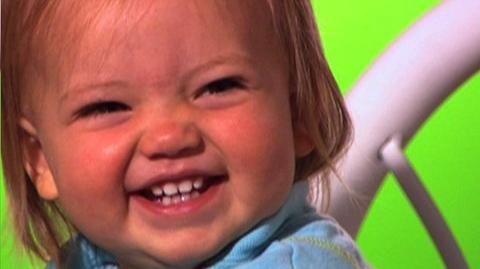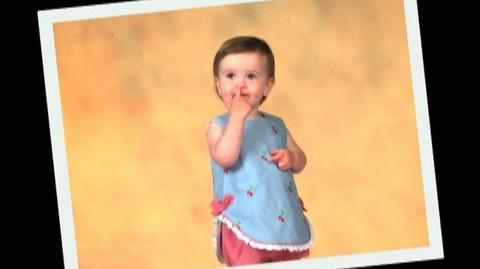 Ad blocker interference detected!
Wikia is a free-to-use site that makes money from advertising. We have a modified experience for viewers using ad blockers

Wikia is not accessible if you've made further modifications. Remove the custom ad blocker rule(s) and the page will load as expected.