Baby Noah Is the 15th Baby Einstein video. hosted by Patty the elephant puppet. It was released on October 26, 2004, and was later re-released in 2009. The elephant, the dolphin, the flamingo, the koala, and the penguin are in the Noah's ark boat. Say YARRG! to the animals! Join captain Noah the elephant, as It introduces animals that live on the Savannah, in the rainforest and tropics, in the ocean, in the outback, and in the polar regions. The video has 2 members of the Godrod family which are Rodrick and Issac (in a bonus puppet show) the lions.
Plot
Patty the elephant and the other animals are stranded on a boat sailing in the ocean during a rainstorm.
The opening credits roll and footage from National Geographic plays. (Marriage of Figaro, Mozart)
The Savanna: The ship lands on the African Savanna. The twin elephants,Patty and her brother, get off the boat and explore. (The Moldau, Smetana)
The Rainforest: The ship lands in the South American Rainforest. The twin flamingos, Flossy and his brother, escape to the tropics. (Contradance No. 5, Beethoven)
The Ocean: The ship stops in the middle of the hawaiian ocean
Starring
Patty the elephant
Mozart the Koala
Flossy the Flamingo
Panda
Chirag the Hippo
Manny. Chirag's Baby Brother
Parker the Polar Bear
Pavlov The Dog (in a bonus puppet show)
Zorra the Lion ( after the end credits)
Isaac the lion ( in a bonus puppet show)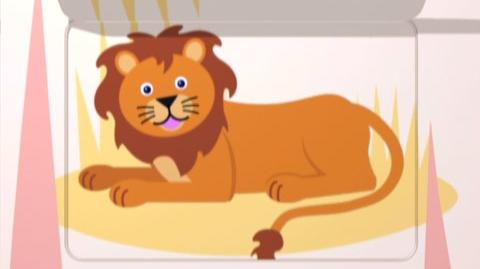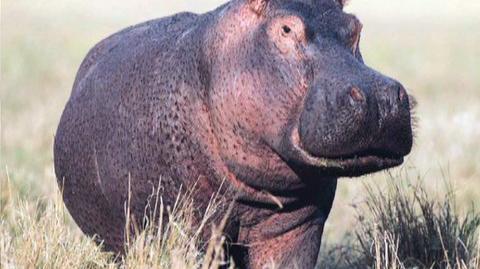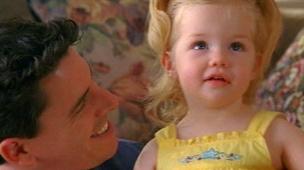 Gallery
Ad blocker interference detected!
Wikia is a free-to-use site that makes money from advertising. We have a modified experience for viewers using ad blockers

Wikia is not accessible if you've made further modifications. Remove the custom ad blocker rule(s) and the page will load as expected.