Discovering Shapes Is a  disney's baby einstein video about shapes. It was released on November 15th, 2007.  The Rhino Was Drawing The Shapes. It is a ripoff of Baby Newton, which is a good video. Discovering Shapes was made for money. 
Puppets
The Rhino
the Purple Raccoon
the flamingo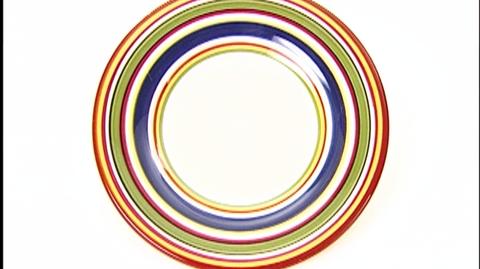 Hippo
Boss Bird
Owl
Wordsworth the parrot
Ad blocker interference detected!
Wikia is a free-to-use site that makes money from advertising. We have a modified experience for viewers using ad blockers

Wikia is not accessible if you've made further modifications. Remove the custom ad blocker rule(s) and the page will load as expected.