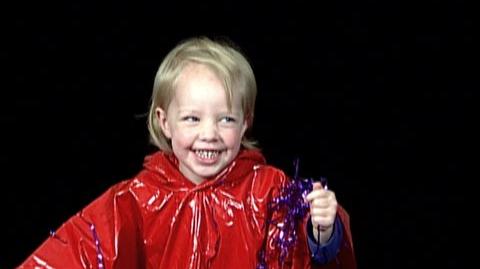 Duckie is a character in Baby Einstein. Duck's first appearence is in Baby Van Gogh, Meet the Orcestra, Neighborhood Animals Baby
Newton, Baby Beethoven, Baby Neptune, Numbers Nursrey, My First Signs, and the special version of Baby Shakespeare.
Duckie has a yellow body and hair, shiny eyes, black nostrils, orange beak, pink mouth, and a red scarf.
Pictures
Ad blocker interference detected!
Wikia is a free-to-use site that makes money from advertising. We have a modified experience for viewers using ad blockers

Wikia is not accessible if you've made further modifications. Remove the custom ad blocker rule(s) and the page will load as expected.