Maddie is a cringy YouTuber and created all the cringy fandom on this wiki
Life
Maddie was born on September 11th. She smokes weed with Corey (Baby Einstein Remake). Maddie also is in the Boohbah Cult where she sacrifices Tellitubbies with Corey. Maddie-san and Corey-chan will star in the Boku No Pico reboot, where it will be lots of fun. ( ͡° ͜ʖ ͡°) Maddie and Corey had a child called Cool Cat on 4/20/2018. Together they all hate on PAW Patrol and watch Kirby Rule 34. Maddie was married to Ice Posideon before she married Corey as well.
Content
She started a YouTube channel. She is barely understandable and often yells. She releases videos ranging in topics, Like Series of Unfortunate Events, Seven Fun Friends, and Kirby OST (for some reason). Most of the BE community is bewildered by her topics. Also why a Kirby OST playlist without Kirby music? She also stole LetsWatcher's Nickname.
Joining Baby Einstein 
Quotes
"Welcome to Seven Fun Friends!"
"OH YEAH MR. SQUIDWARD!"
"Raichu the Great is fucking dumb lol."
"COREY IS THE BEST TEEN DAD."
Gateway to Hell (aka Gallery)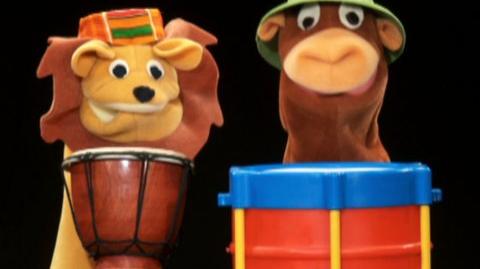 Ad blocker interference detected!
Wikia is a free-to-use site that makes money from advertising. We have a modified experience for viewers using ad blockers

Wikia is not accessible if you've made further modifications. Remove the custom ad blocker rule(s) and the page will load as expected.